Welcome to Southgate Self Storage LLC!
At Southgate Self Storage LLC, we have been a locally owned and operated family business for over 10 years. We take pride in our business and servicing our community. We understand that your storage needs can change, which is why we offer flexible lease terms. You can rent a unit for as long as you need, with the option to upgrade or downsize at any time if another unit is available.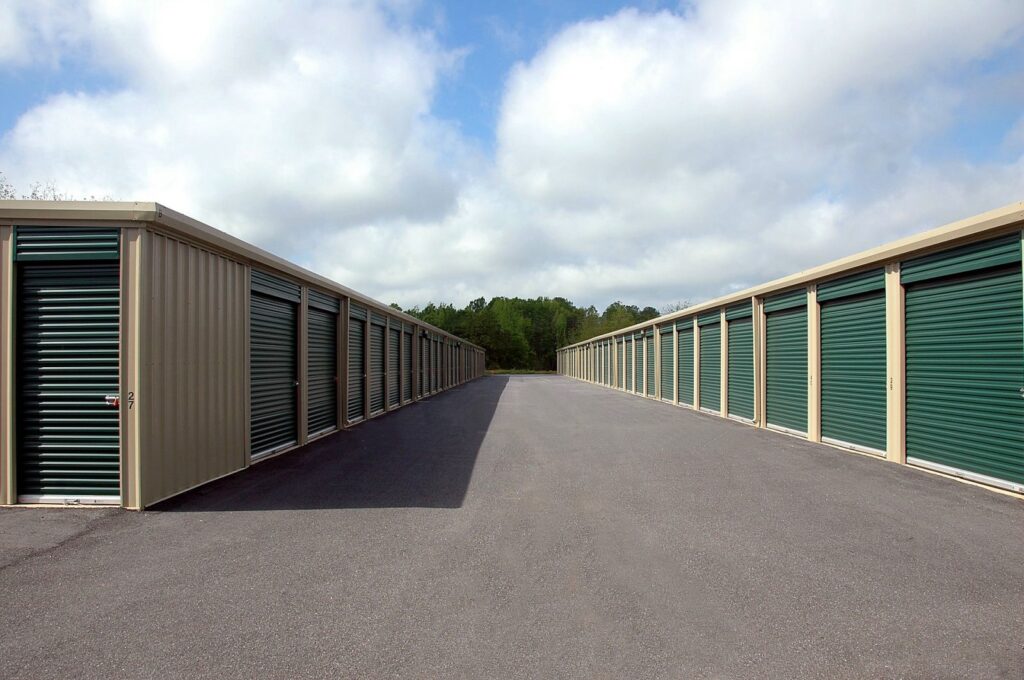 Conveniently Sized Storage Units
Our facility offers a wide range of storage unit sizes to accommodate all of your needs. Whether you're downsizing, moving, or just need some extra space, we have the perfect solution for you.